Click on "Festivals" link on California Square Dance Council website home page to see major California events.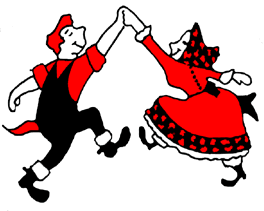 Bakersfield Fiesta

Cancelled Because Of Coronavirus
Kern County Fairgrounds
Bakersfield, CA 93307
March x,y,z 2021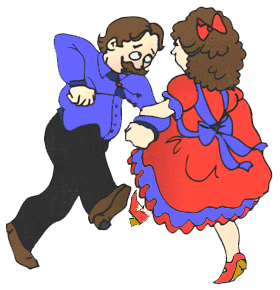 Balboa Park
San Diego, CA
March 25,26,27 2022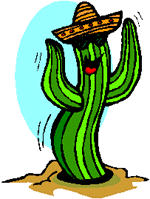 Imperial Valley Expo
El Centro, CA
April x,y,z 2022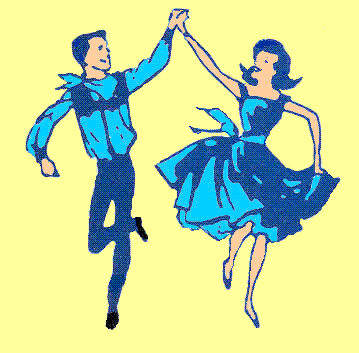 Silver State Square & Round Dance Festival

Cancelled Because Of Coronavirus
Sparks, Nevada
May 7,8,9 2021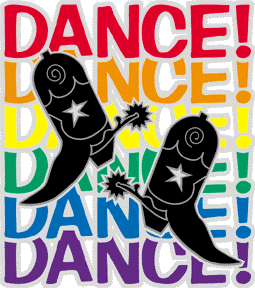 at the
Del Mar Fairgrounds
Sunday, June xx, 202x

All PSDA-affiliated dance events
are cancelled until further notice due to
COVID-19.

Click on the link below to
sign-up for this event.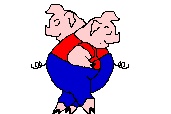 Last Day To Sign Up Is April xx, 202x
The demo dances are scheduled for:
Sunday, June xx, 202x
Coordinated By
Back Country, San Diego & Palomar
Square Dance Associations of San Diego County


Will Be Dancing !
Jackson, Mississippi
June 23,24,25,26 2021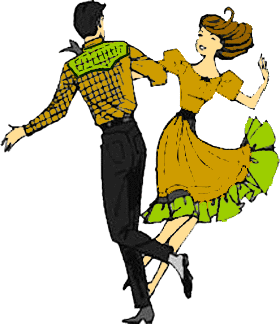 Cancelled Because Of Coronavirus
Surrey, British Columbia
July 8,9,10 2021

Registration Open Now For 2022
Fredericton, New Brunswick
July 20,21,22,23 2022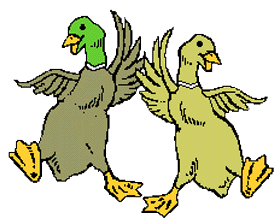 2021 Event Postponed To 2022
San Diego, California
August 17,18,19, 20 2022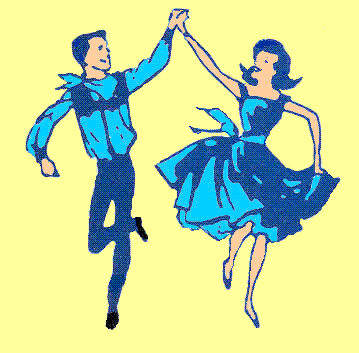 Balboa Park Club
San Diego, CA
November 4,5,6 2022
Featuring Tom Hicks
Also Local Cuers:
Richard & Judy Cartwright
Bill & Beth Davenport
Bill Hale
Rey & Sherry Garza
(See details in Special Events section of San Diego Round Dance Instructors website.)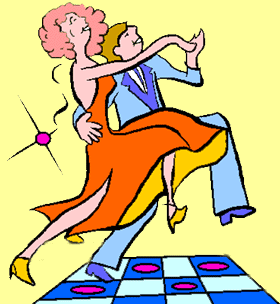 Cancelled Because Of Coronavirus
Riverside County
Square & Round Dance Festival
National Date Festival Fairgrounds
46350 Arabia Street
Indio, CA
November x,y,z 2021