Click on "Festivals" link on California Square Dance Council website home page to see major California events.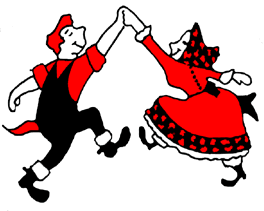 Kern County Fairgrounds
Bakersfield, CA 93307
March 22,23,24 2019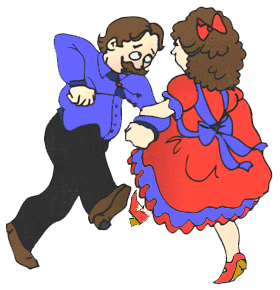 Balboa Park Club
San Diego, CA
March 22,23,24 2019
(See details in Special Events section of San Diego Round Dance Instructors website.)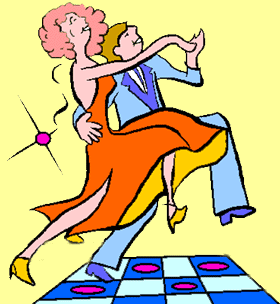 Imperial Valley Expo
El Centro, CA
April 26,27,28 2019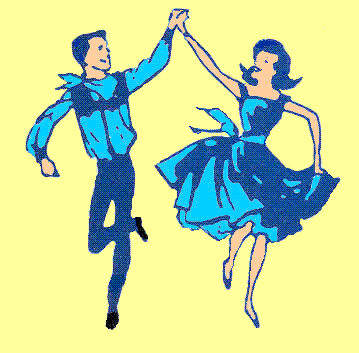 Reno, NV
May 10,11,12 2019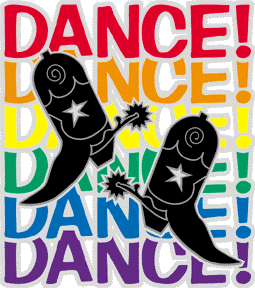 Square Dance Day
at the
San Diego County Fair
Del Mar Fairgrounds
Sunday, June xx, 2020
Click on the link below to
sign-up for this event.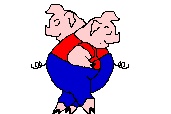 Last Day To Sign Up Is April xx, 2020
Coordinated By
Back Country, San Diego & Palomar
Square Dance Associations of San Diego County

Atlanta, Georgia
June 26,27,28,29 2019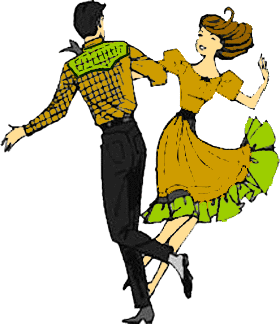 Surrey, British Columbia
July 30,31 & Aug 1 2020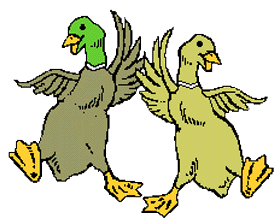 Balboa Park
San Diego, CA
Nov x,y,z 2020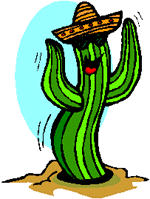 Riverside County
Square & Round Dance Festival
National Date Festival Fairgrounds
46350 Arabia Street
Indio, CA
November 7,8,9,10 2019